MOVE Pilates Trainer Spotlight: Colleen Rolland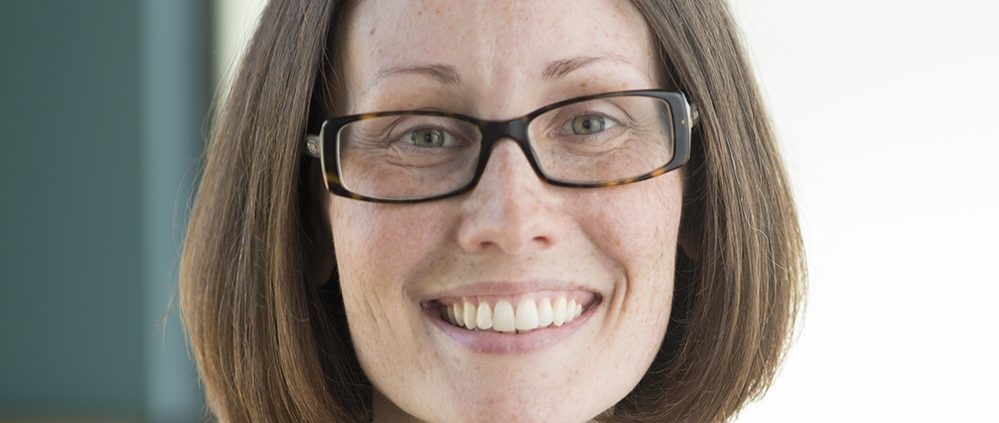 Yoga and Apprentice Pilates Instructor Colleen Rolland's love of movement runs deep. She doesn't believe there is only one path to health & wellness, which is why she is working on becoming a certified Pilates instructor here at MOVE Wellness Studios. Read more about her below.
What do you love most about working out at MOVE Wellness Studios? Robin and Elaine really emphasize Joy and Community here at Move. There is a genuine concern for our clients and giving them the best experience possible while here. I am super proud to be a part of that!
Favorite Pilates Exercise: I really love all of the Pilates Mat work. It feels great in my body and I love that it's something I can do anywhere or anytime.
What physical and mental benefits have you noticed with a regular fitness/wellness routine? Having a regular movement and self-care routine has always been a priority to me. It helps me to stay centered, focused and energized.
What is Your Fit Mix? I am a super bendy person by nature, so anything that helps me tap into my strength and gain more control over my movement feels great! The intermediate reformer work is a sweet and welcome challenge to my body.
What Does Wellness Mean to You? Wellness means not only taking care of my body, but also taking ample time to sit and do nothing. I feel like our days are filled to the brim with "things to do" and we are missing the beauty of leisure and relaxation.
What Inspires You? I am inspired by watching other teachers and trainers. Being surrounded by folks who are so skilled and knowledgeable in what they do motivates me to keep moving forward to be the best version of myself that I can be.
---
Our apprentice trainers are enrolled in the MOVE Wellness Studios Pilates Instructor Training Program and are well-equipped to begin working with clients in both group and one-on-one settings. As apprentices, they also meet regularly with a mentor-trainer to continue to sharpen their skills and expertise. If you would like to schedule a private session with any of our apprentices – just $30 per session – please contact us at 734.761.2306.
https://www.movewellness.com/wp-content/uploads/2023/11/ColleenRolland-e1505669564191.jpg
999
999
ijtdev
http://www.movewellness.com/wp-content/uploads/2023/07/MOVE-Wellness-Website-Logo.png
ijtdev
2017-12-03 10:25:22
2023-12-03 20:24:29
MOVE Pilates Trainer Spotlight: Colleen Rolland